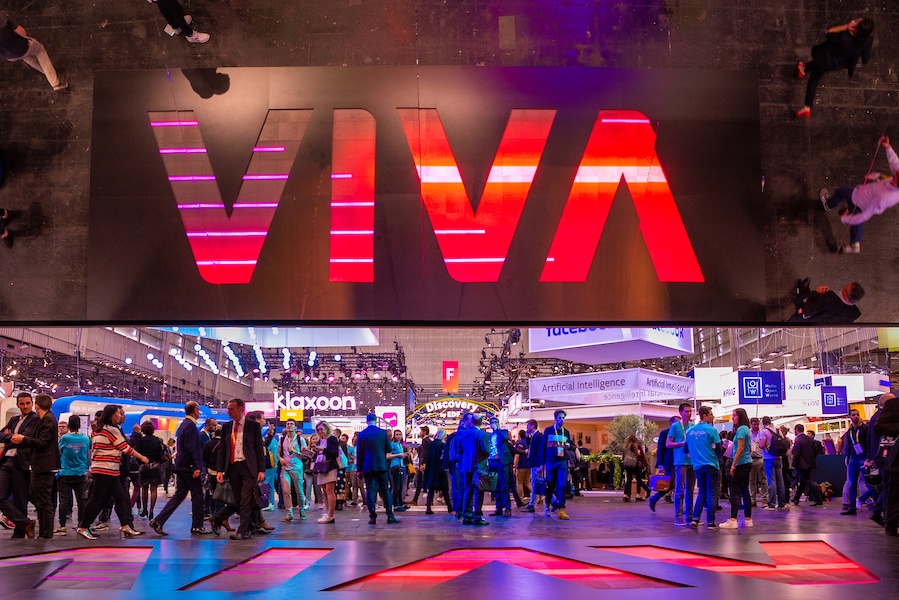 Participation to Viva Technology 2021 Side Event in Sapporo
16/06/2021-19/06/2021
https://www.primatours.co.jp/tours/vivatech.html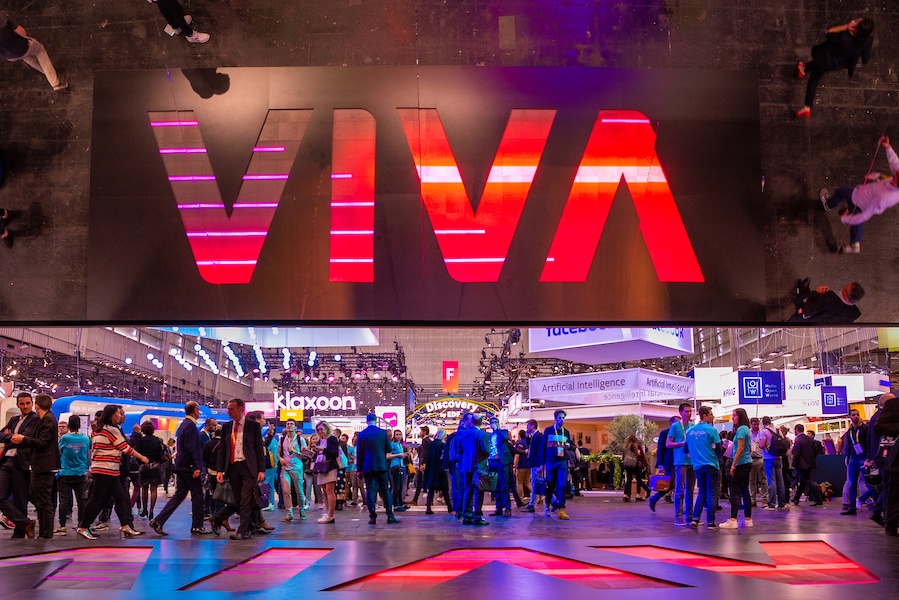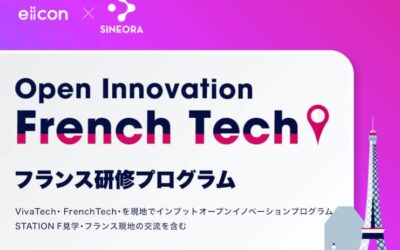 Call for participants for the site tour of Europe's largest open innovation events Viva Technology 2022 (Paris, June)!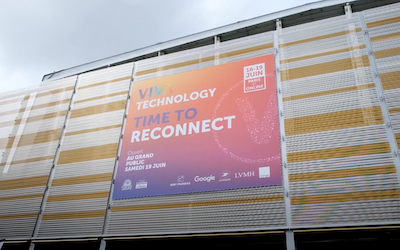 https://www.youtube.com/embed/NGGjucVniHg As Vivatechnology official ambassador in Japan, SINEORA will guide you through the physical exposition in Paris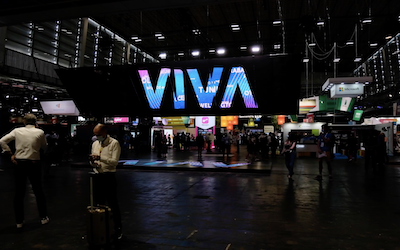 Vivatechnology2021 - SINEORA Live VIVATECH, the festival of innovation, took place in Paris, France, for four days from 16 June, as usual at the Porte de Versailles, but also as a "hybrid of exhibition" so there were many online contents. SINEORA, VIVATECH's official...
Sign Up: Create your company account
Select the better description for your innovation company